Technology
We strive day after day to guarantee you the best solutions available on the market
DT Manager
The new SCADA system created in-house by our developers and dedicated to the supervision of industrial production plants.
DT Box
The remote assistance tool designed by our laboratories to solve your problems faster, even when we are not physically present.
Multiplatform development
We develop your software irrespectively on Siemens, Omron, Schneider and specific temperature control platforms.
Platform:

Siemens

Work environment:

Step_7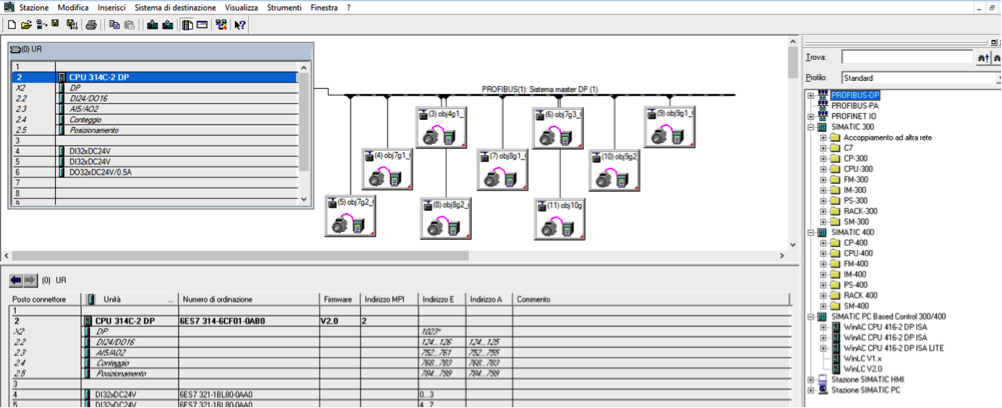 Platform:

Siemens

Work environment:

TIA PORTAL

Platform:

Siemens

Work environment:

MOTION e SAFETY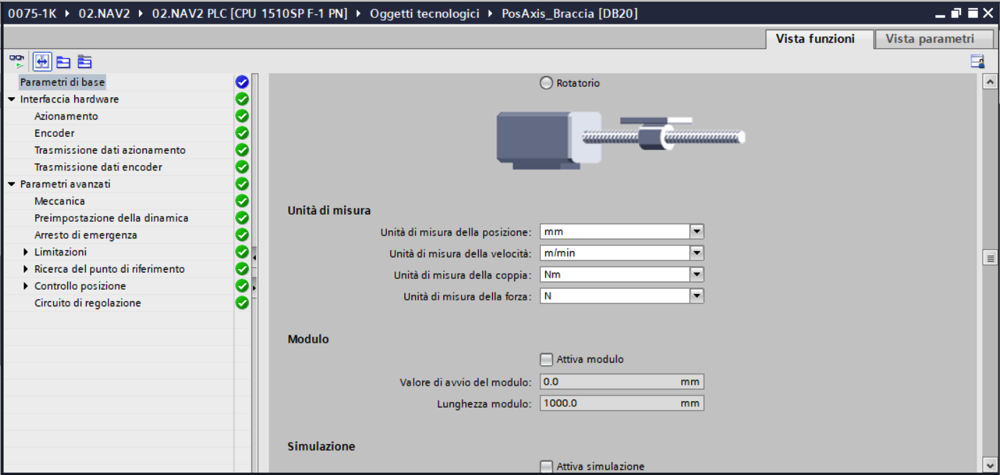 Platform:

Pilz

Work environment:

MOTION e SAFETY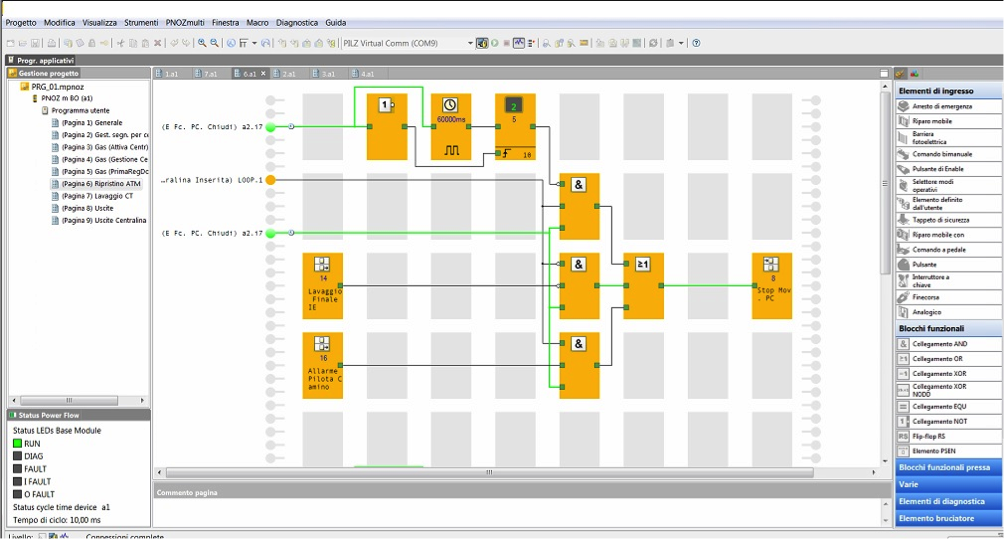 Platform:

Siemens

Work environment:

HMI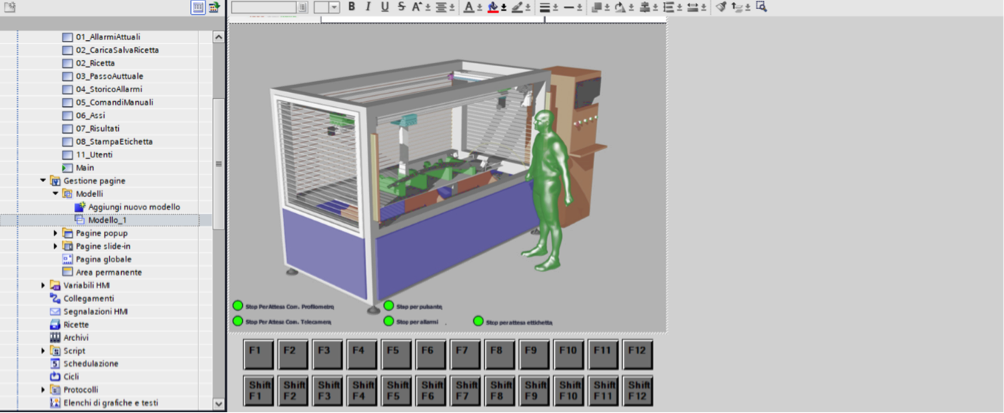 Platform:

Piattaforma dedicata al controllo temperatura

Work environment:

DEMIG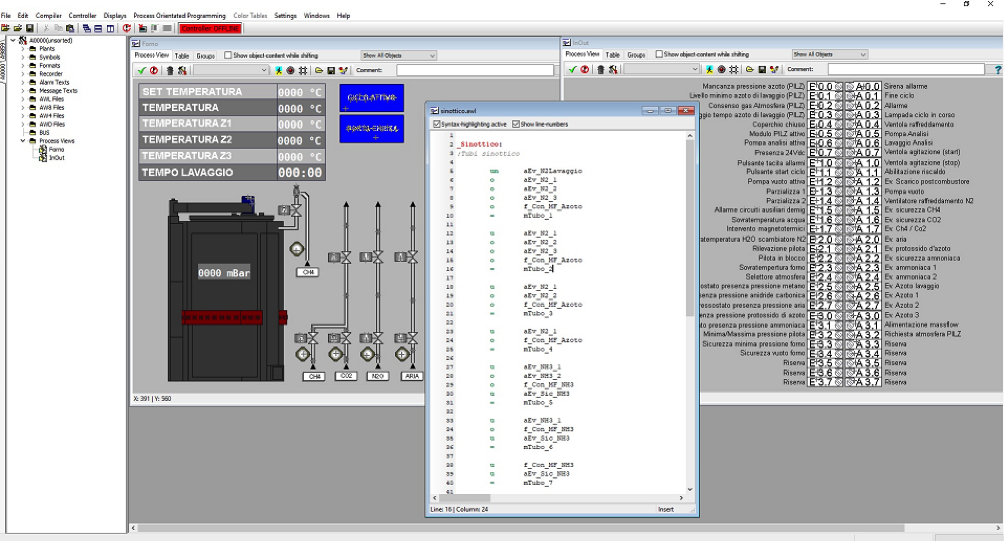 Platform:

Piattaforma dedicata al controllo temperatura

Work environment:

GEFRAN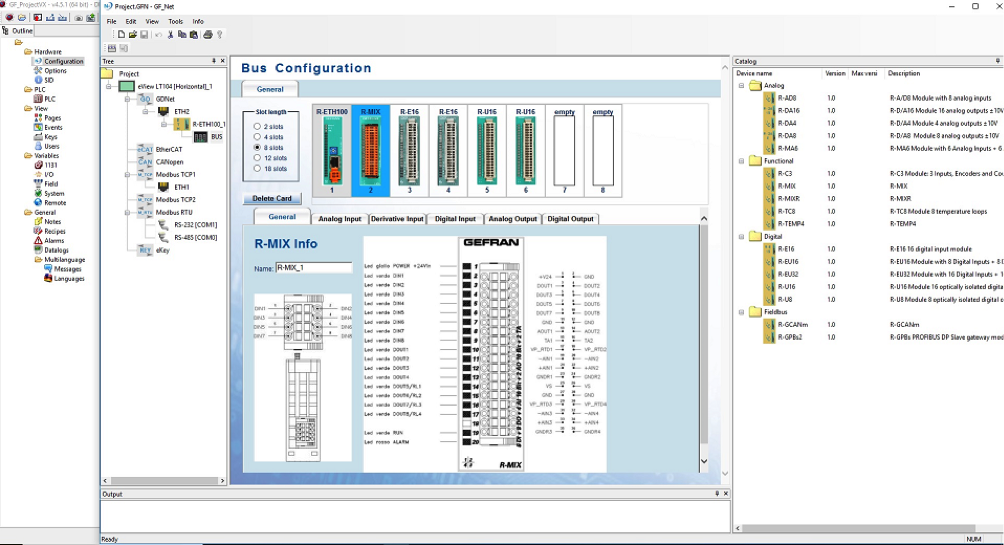 FACTS AND FIGURES
Satisfied customers

210

... in total

Sleepless nights

627

... per year

Coffees drunk

149

... per day

Lines of code written

243579

... we've lost count

Get Started

We can help you achieve your objectives

Contact Us

--> --> --> --> -->