Company
The DT Software people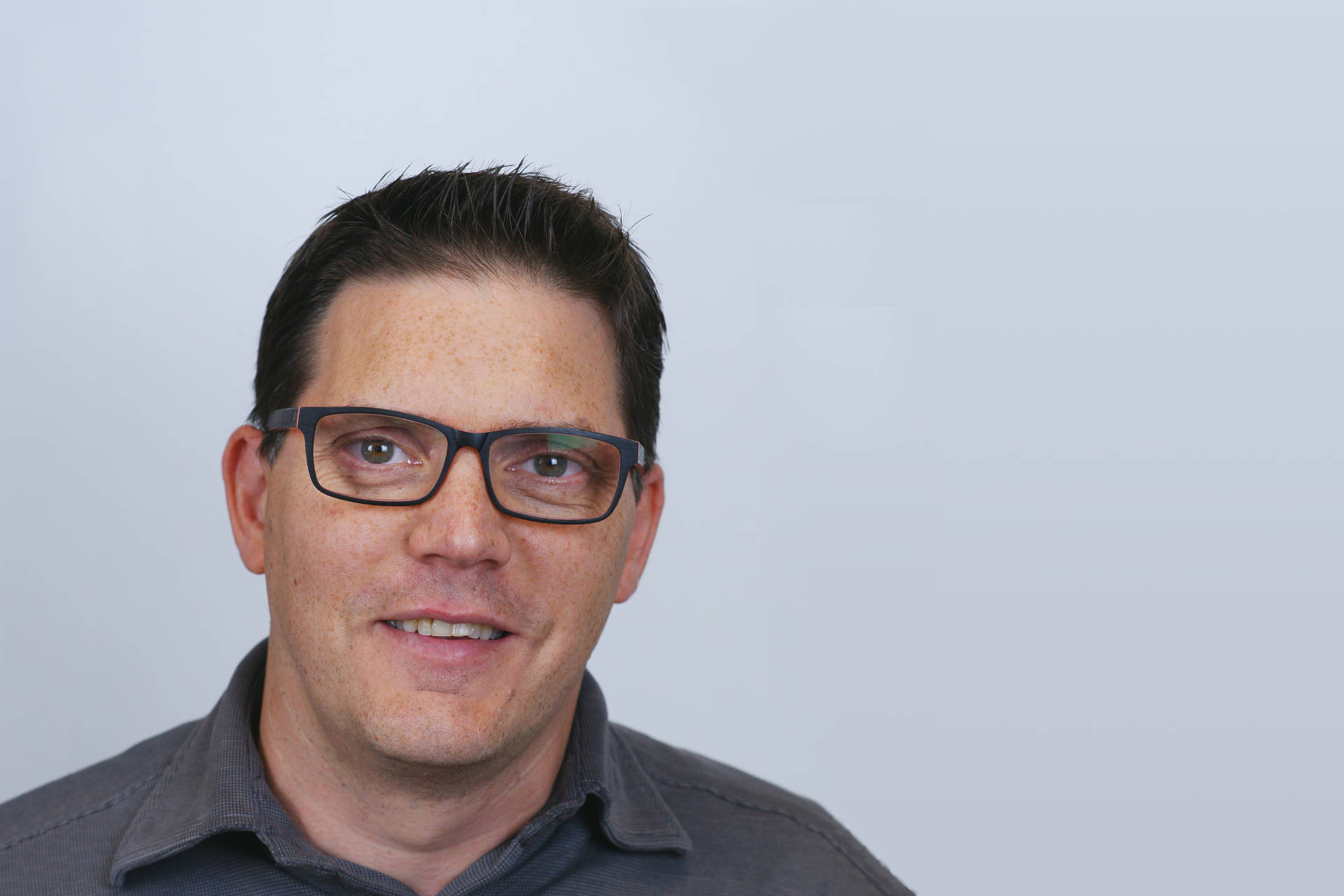 Moreno Dassie
Founder

Beginnings
After a short interlude in electrical installations, I began my professional experience in programming PLCs on Omron and Siemens platforms with applications for wood handling and aluminium machining.

L'Experience
On my own initiative, between 2000 and 2001 I attended a number of specialisation courses at Siemens in Padua, then went on to meet a number of leading names in the sector, acquiring decades of experience in the industrial automation field.

Focus
In 2010, I decided to study other branches of industrial automation, specialising in robotics and software design on ABB, Denso and FANUC platforms in particular.

What else?
My great loves are cycling (which I have been forced to abandon in favour of running), my wife and my three splendid children, not necessarily in that order of importance...
---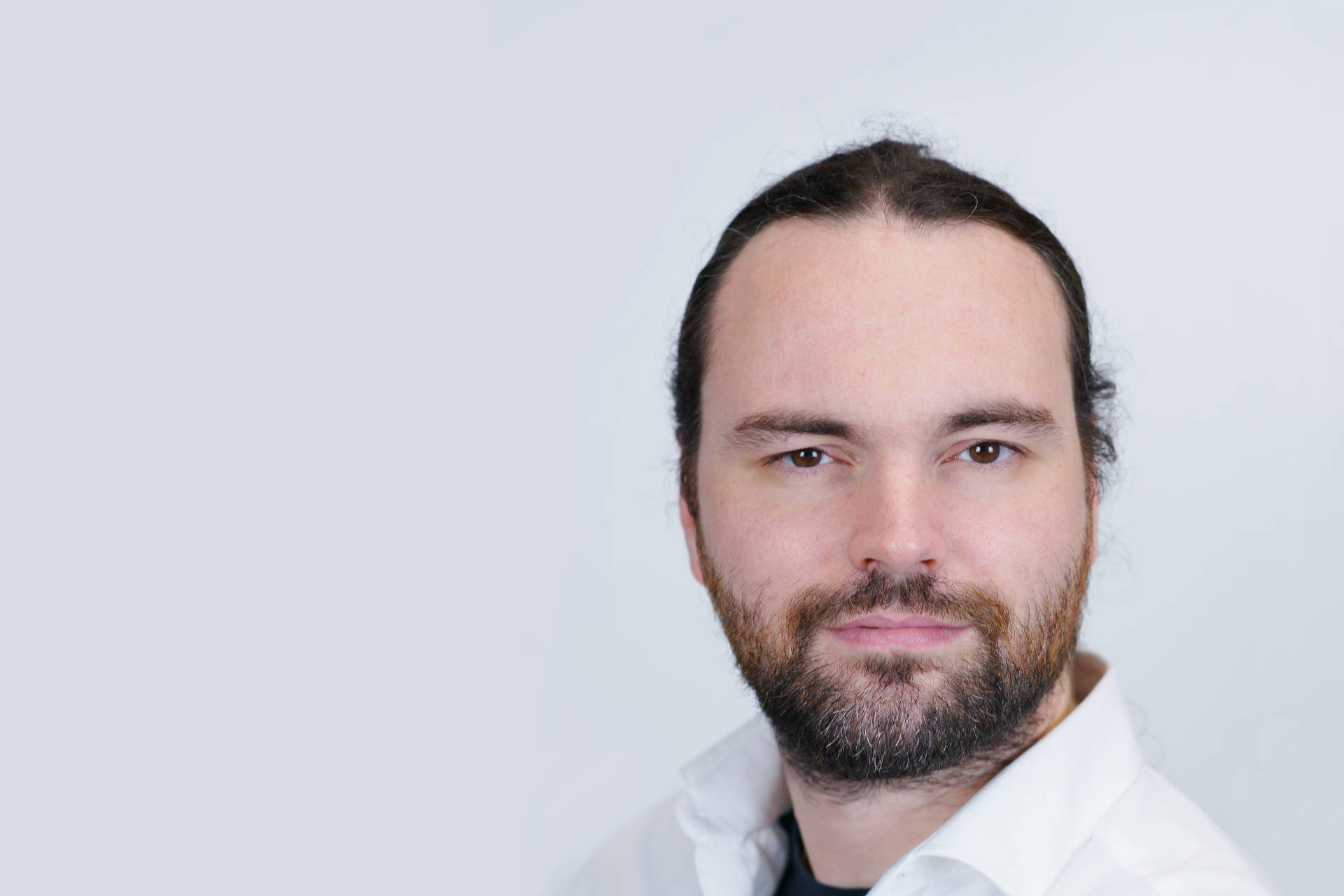 Alberto Tanelli
Founder

Education
I graduated in distant 2003 from G. Galileo State Technical College in Conegliano where I completed a course of studies in "Electrical Engineering and Automation".

Passion
My passion has always been automation and on my own initiative I attended two specialisation courses to refine my PLC programming skills.

Specialization
After working for years as a technician, I specialised in programming machines used mainly in the heat treatment sector.

Multitasking
I married Alessia in 2016 and since then have tried to divide my free time (very little) between her, cycling (the sport I love) and theatre (one of my passions since I was a child).
---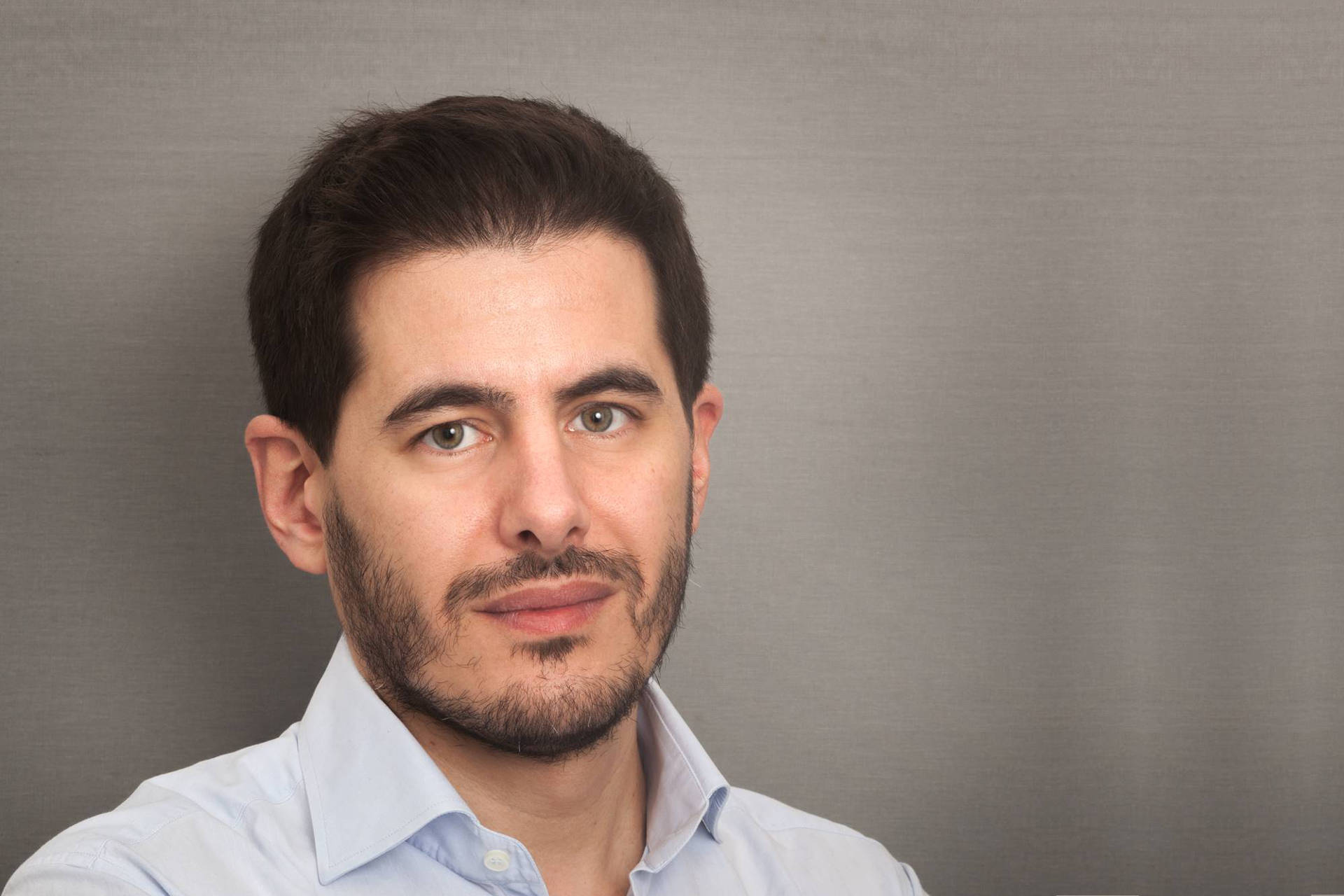 Michele Dotta
Founder

Studies
State High School for Scientific Studies Diploma, Degree in Electronics Engineering majoring in Automation from Bologna University and a great curiosity cultivated through books and workshops.

First steps
Following a short interval in the renewable energies sector, I had the opportunity to enter the magical world of automation which I had studied for so long.

Progress
Specialisation in PLC programming, robots (in particular Denso and ABB), Cognex vision systems, supervisory systems developed in Labview and other structured programming languages.

True Love
From my love for art and culture comes my great passion for travel which I share with my wife Chiara, although the greatest adventure began with the birth of our son Massimo!