Services
Take a look at what we can do

DESIGN
Design and testing of software for automated machines in Italy and abroad.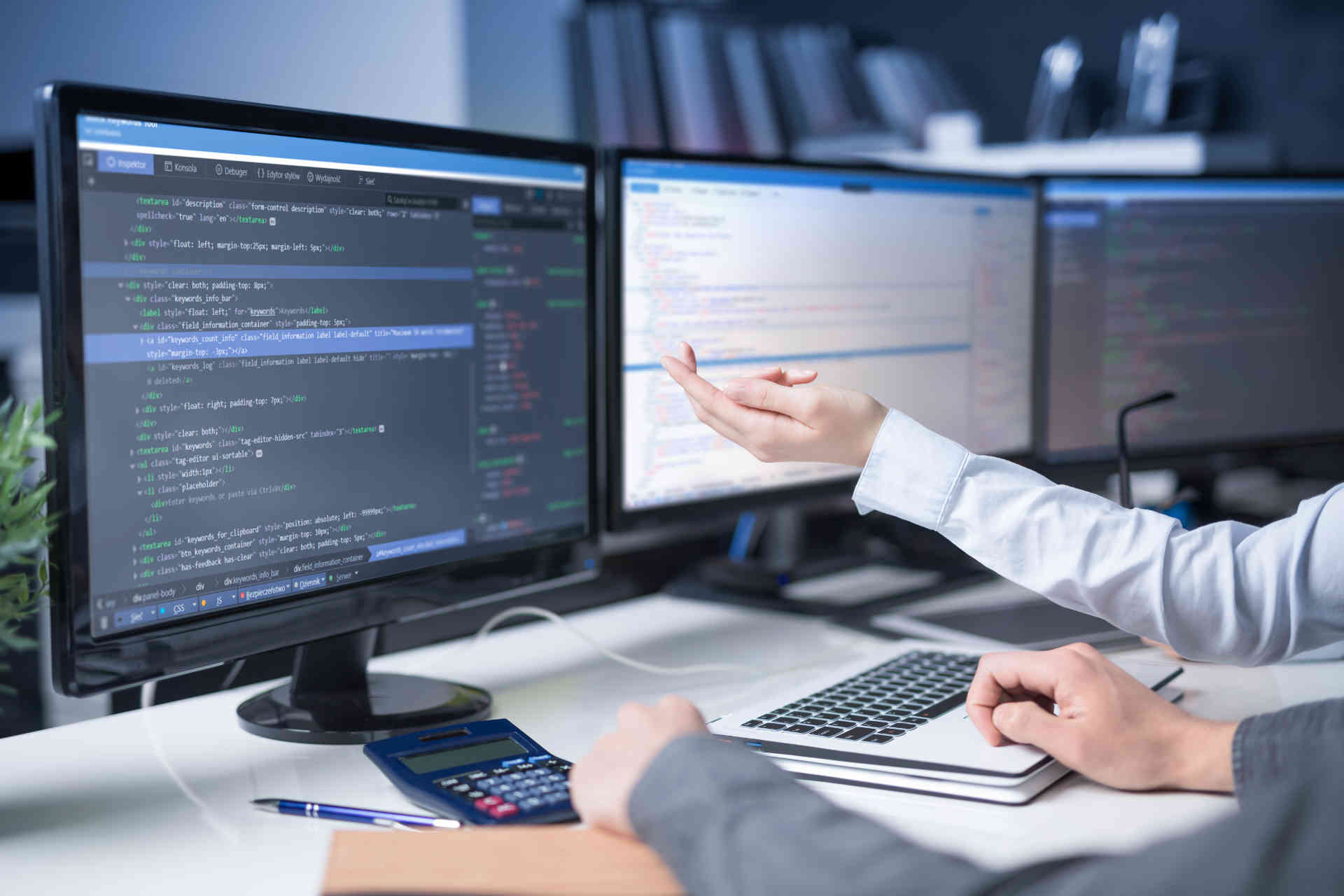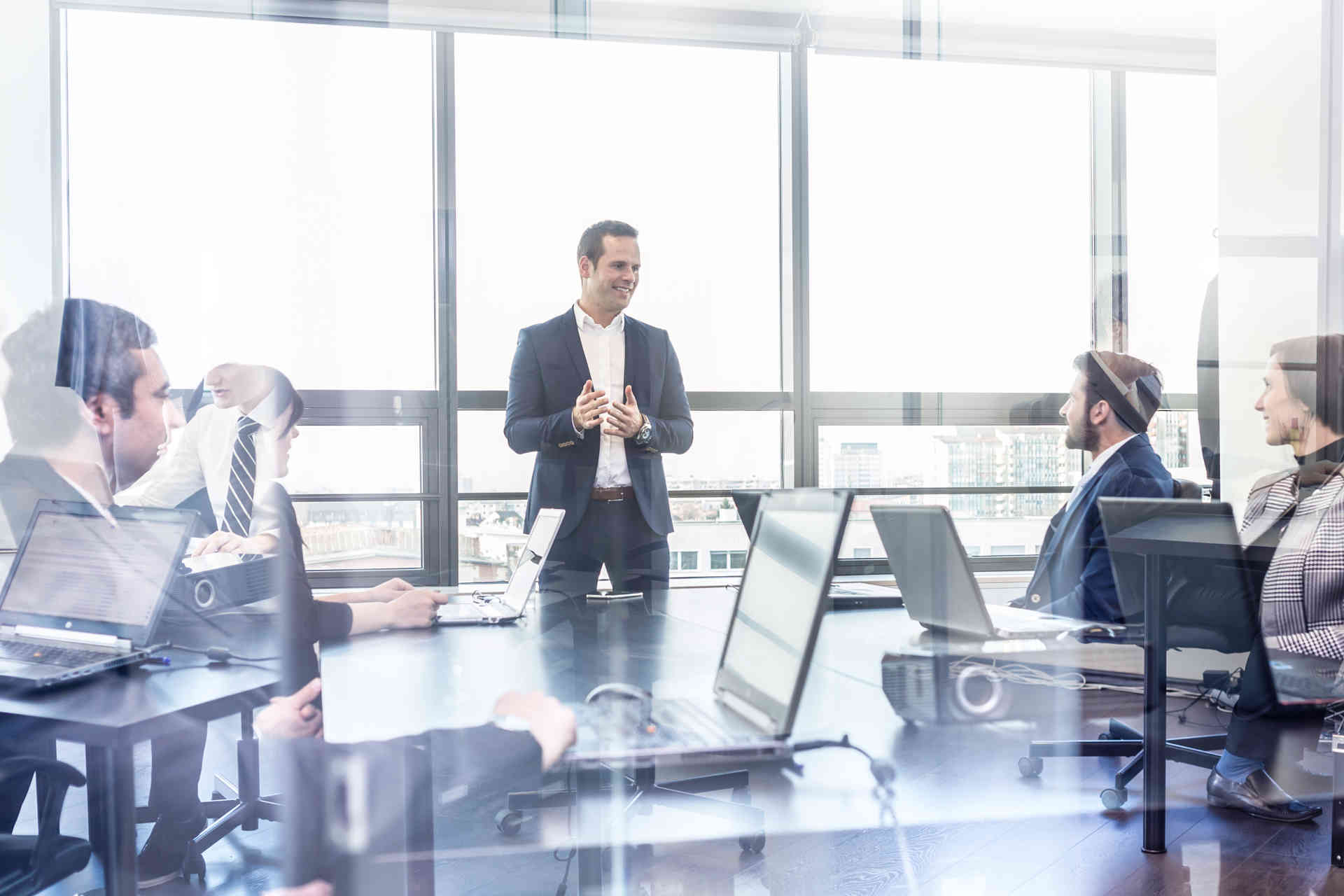 TRAINING
Implementation of training courses on use of the machines, including on the customer's premises.

INCENTIVES
Design and start-up of supervisory systems in Italy and abroad, including with the aim of satisfying the requisites of Industry 4.0.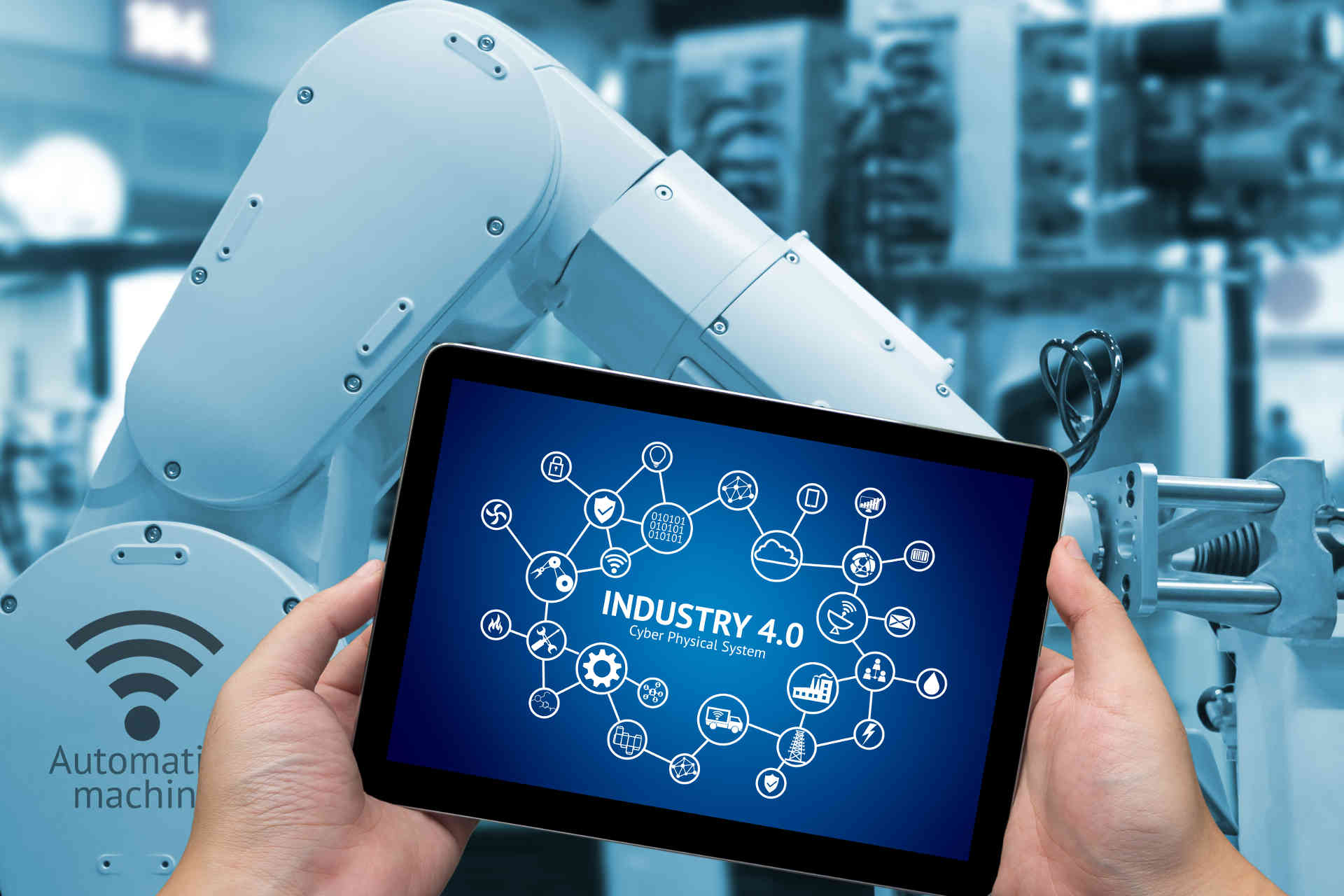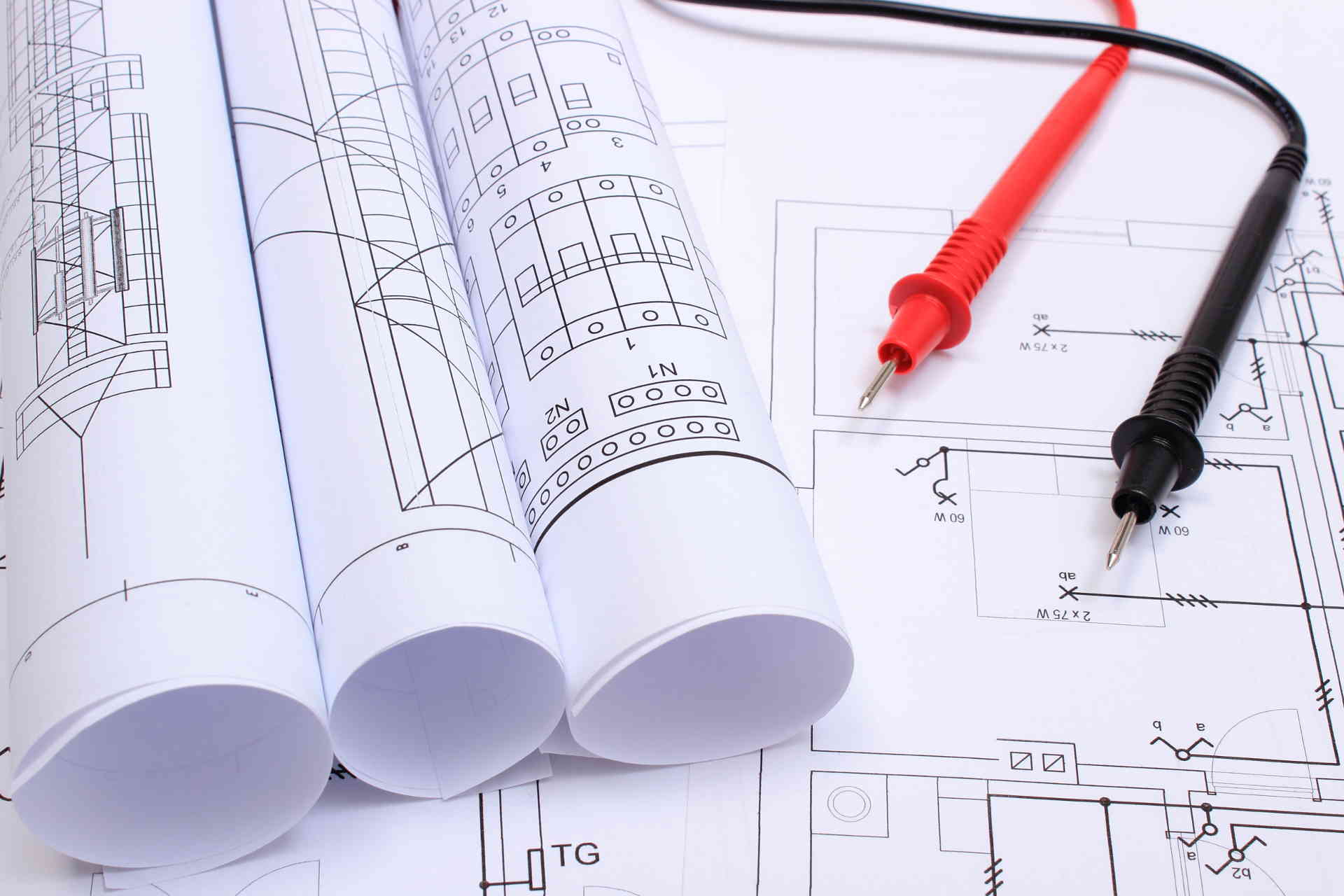 SUPPLY
Supply of electrical boards and panels, with the specific support of our network of specialists.

CONSULTANCY
Consultancy for the production of software for automated machines.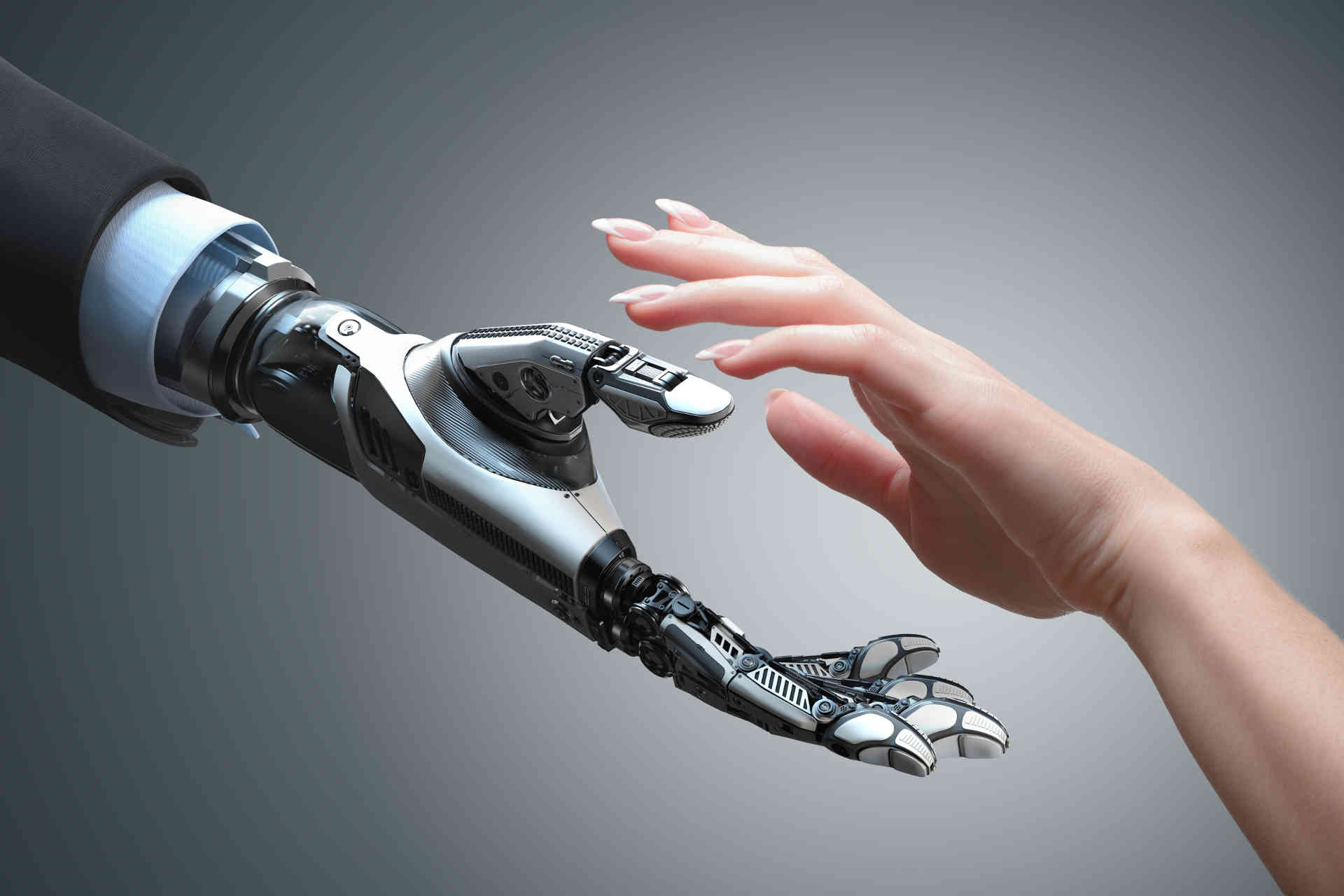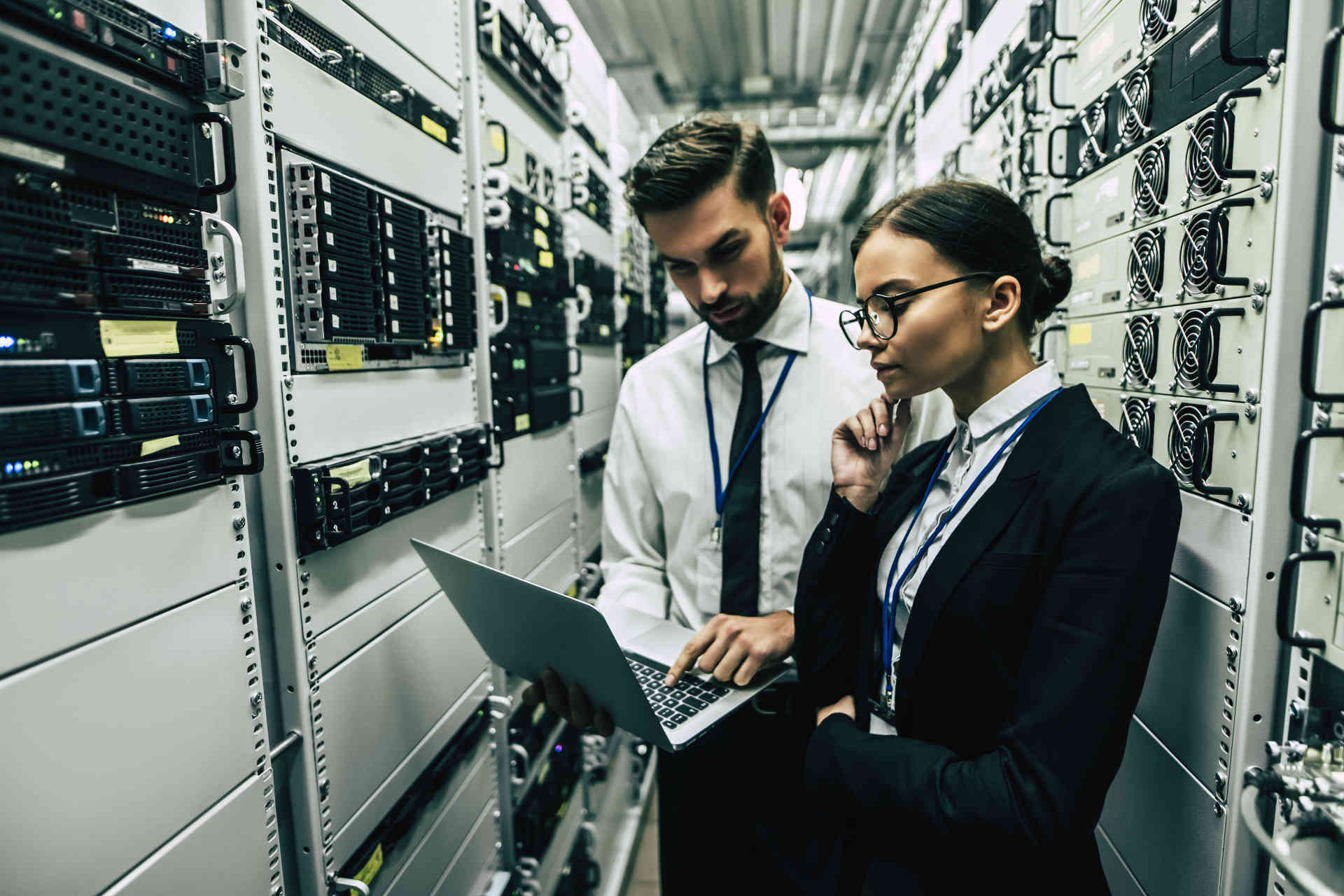 HIRE
Hire of preconfigured computers for use in extreme cases when the customer is unable to provide a network for remote assistance, or for the start-up of small machines where on-site intervention would be too costly.
DT Software can improve the performance of your company NOW!
Contact us