Why choose DT Software?

Reliability
Our motto is "Proud to put our name to it" and we develop your projects with this in mind. Respect for the objectives goes way beyond simply doing your duty.

Competence
Experience on the ground, constant updating, the ability to welcome the unexpected as an opportunity for improvement – these are all distinctive values of our work.

Far-sightedness
We look towards the future, taking on new challenges and developing projects with ever innovative languages, respecting the evolution of the past and using it as an example.
OUR HEART
DT Software develops PLC software for industrial automation, producing highly customised solutions for all types of installation, both new and old. We can rely on a tried and tested network of companies able to provide support and specific expertise, from mechanics to electronics and much else besides, to resolve even complex problems requiring a multidisciplinary approach.
Discover our strong points.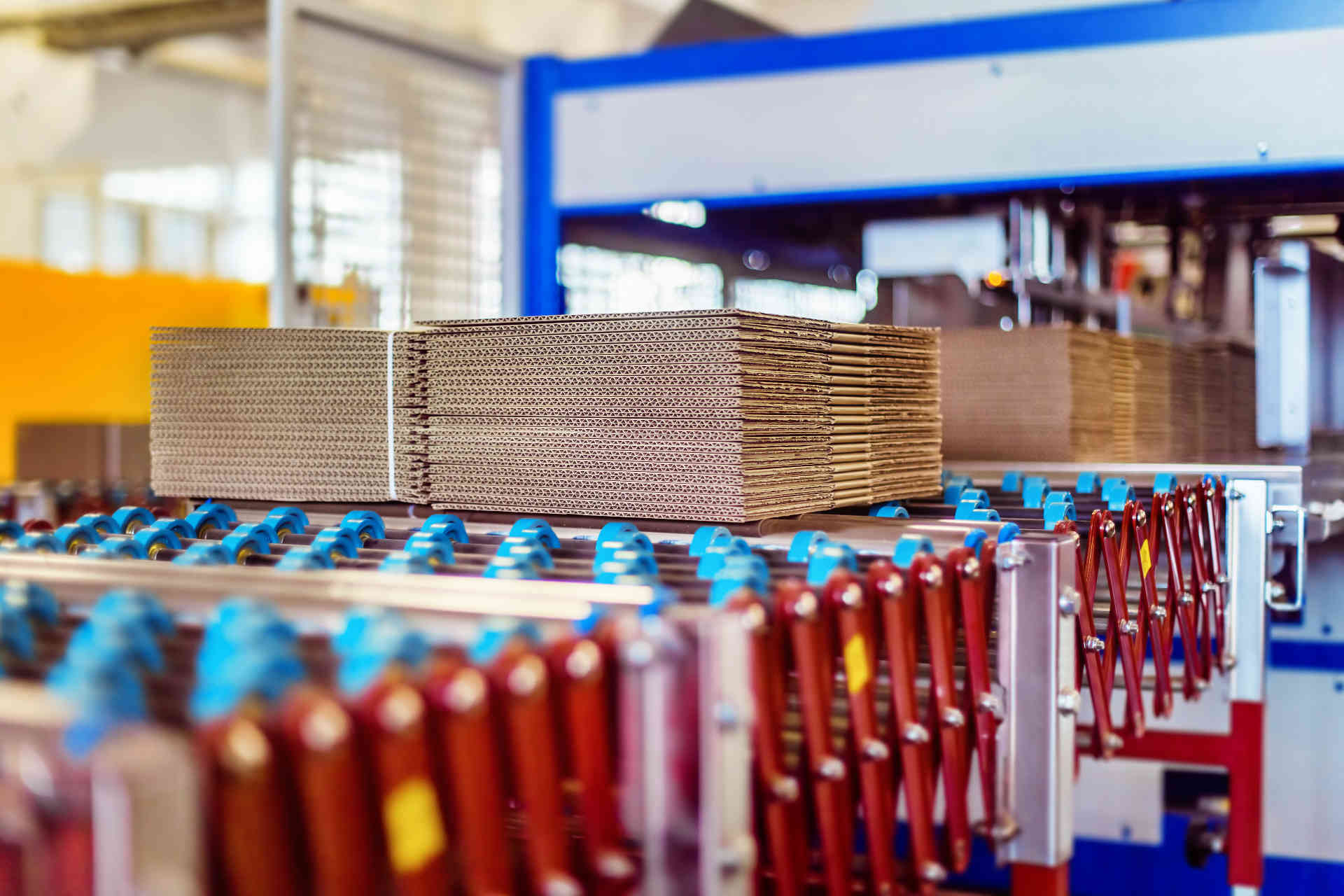 Packaging
We work in synergy with the leading manufacturers of systems for packaging, transporting and storing paper and cardboard.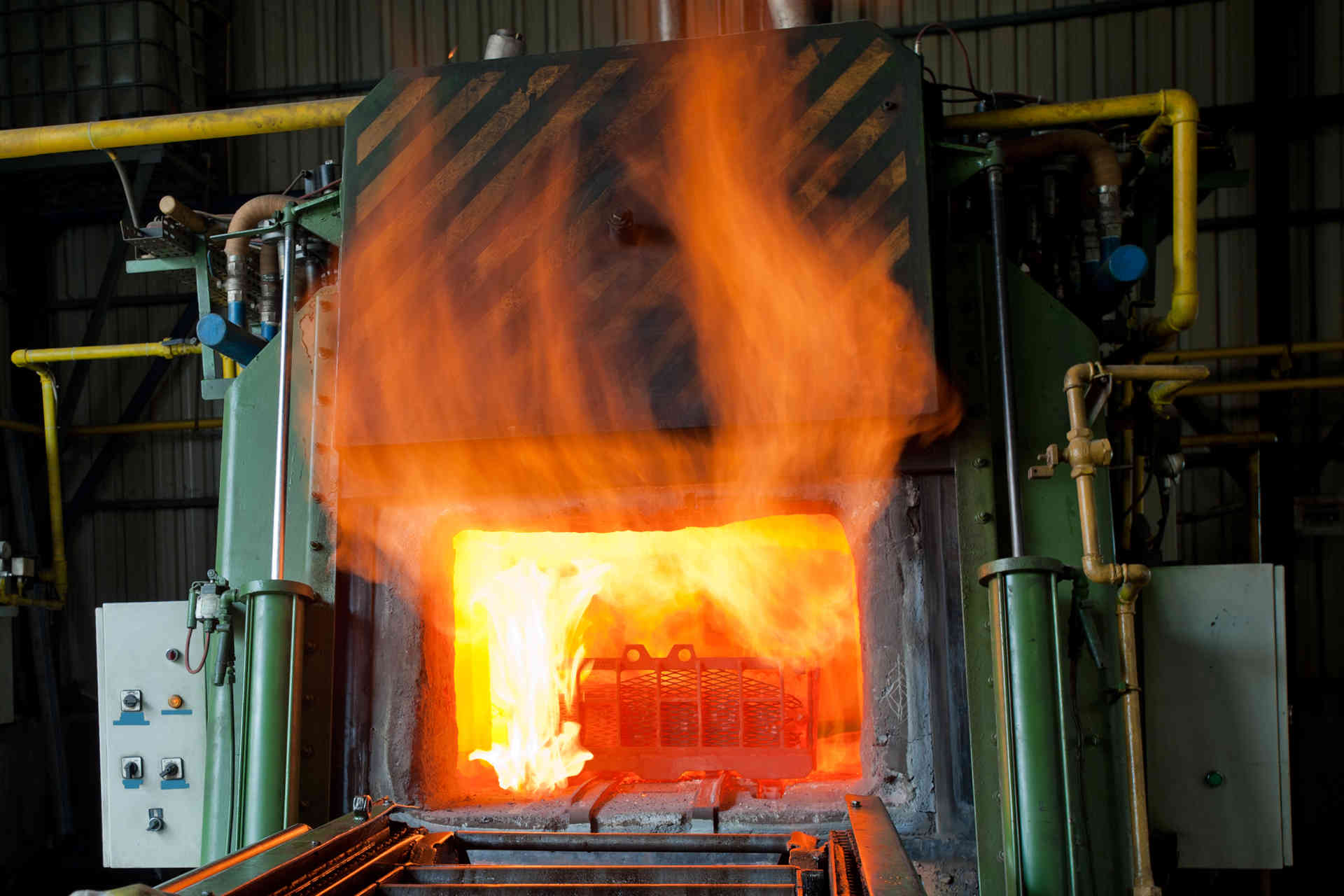 Heat treatment
Our more than a decade of experience in the heat treatment sector has earned us a place alongside the international leaders. The constant evolution of this sector stimulates us to look for ever more innovative solutions to improve process quality.